Hi, I have this USB stick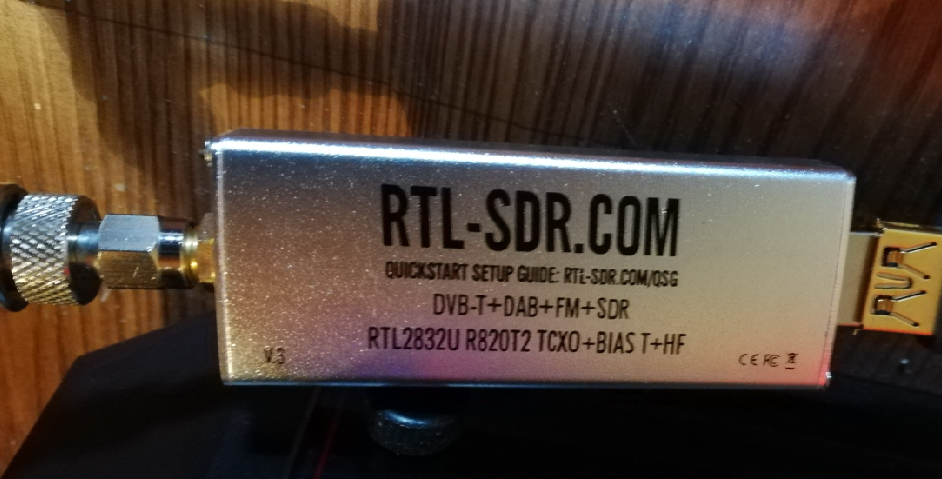 After an update Windows 10 sees me two keys: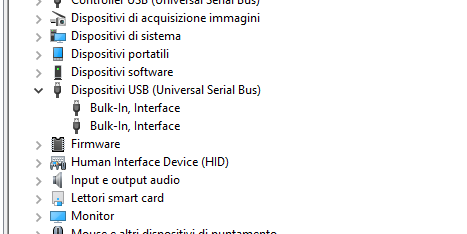 Zadig also sees two Bulk-in peripherals: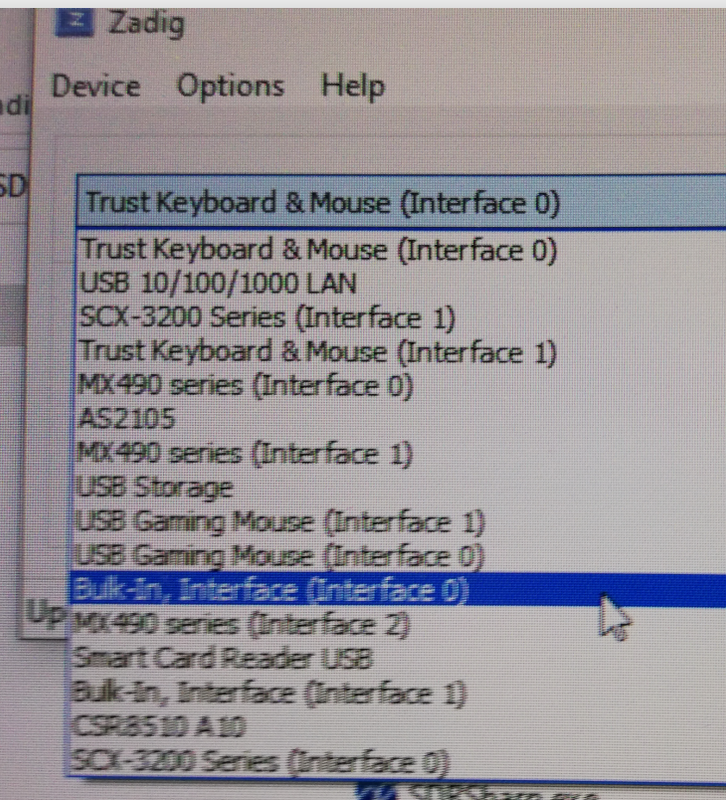 I uninstalled the drivers from device manager so that wuindows only sees a bulk-in of me
but the problem continues
I installed the drivers with zadig!
how come, how do i solve?
But by chance I also have to install the BDA drivers so that I have 2 separate USB devices? (USB and BDA)?
SDR works the same.
Bye.