Slow Scan Moon Bounce Event for 50th Anniversary of the Moon landing
Fifty years ago Neil Armstrong became the first man to step foot on the moon. This weekend on June 20th and 21st 2019 Amateur Radio operators at the [PI9CAM] team have been transmitting Slow-Scan Television images in commemoration of this historic event at the Dwingeloo radio astronomy station in the Netherlands. This station is the oldest rotatable 25-meter radio telescope in the world.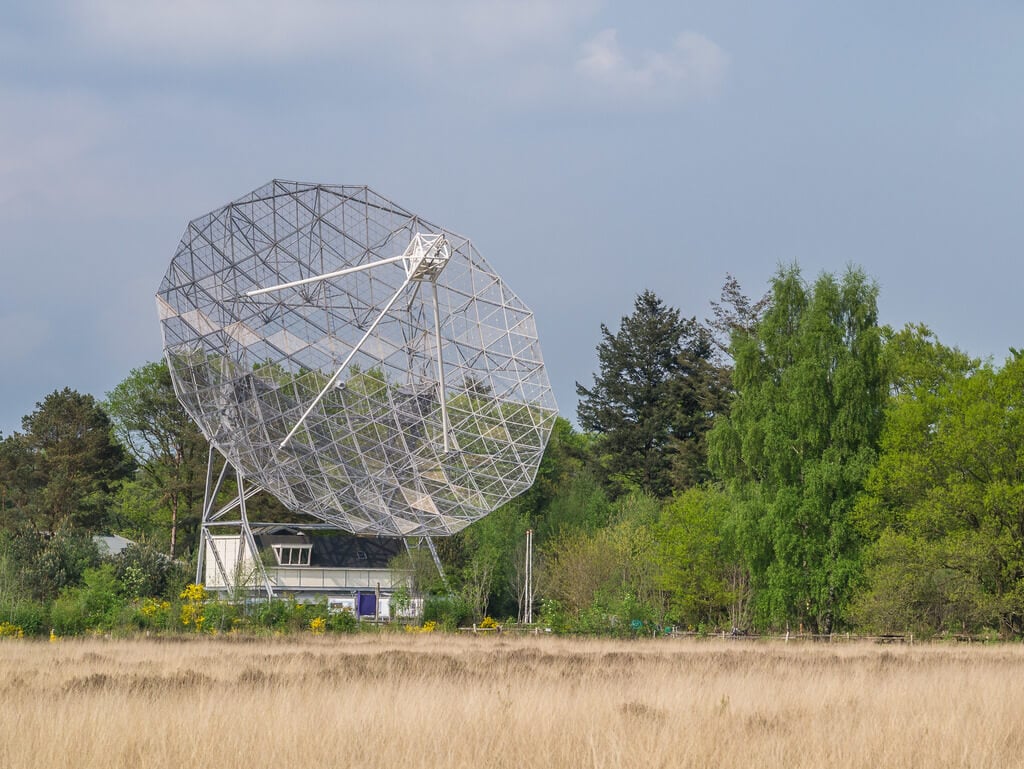 Slow-Scan Television is a method often employed by ham radio operators to send photos over radio waves. You may be familiar with this from some of our previous articles on the SSTV event held by ARISS for the International Space Station.
Station [S1NDP] has previously sent slow-scan EME images between the PI9CAM team and himself. These images can potentially be heard by anyone within line-of-site with the moon during the operation of this event.
The team transmit in the 23cm band at a frequency of 1296.11 MHz, according to the ARRL even a 2.5 to 3meter dish should be enough for reception assuming you have a 23cm feed for your dish. It will be interesting to see what photos are heard by the end of this event.