XRIT Decoder for GOES Satellites: Supports Airspy R2/Mini and SDRplay RSP2
Over on his blog USA-Satcom has released his XRIT (LRIT/HRIT) decoder for GOES satellites. The software requires a licence and costs $100 USD. GOES-13 (East), GOES-15 (West) and the new GOES-16 are geosynchronous orbiting satellites that broadcast very nice high resolution weather images of the entire visible disk of the earth. The transmit their LRIT/HRIT signals at about 1.7 GHz at fairly weak power, which means that a good LNA and dish set up is critical to be able to receive them. A dish size of about 1 meter, or an equivalent grid or Yagi is recommended as the lowest starting point.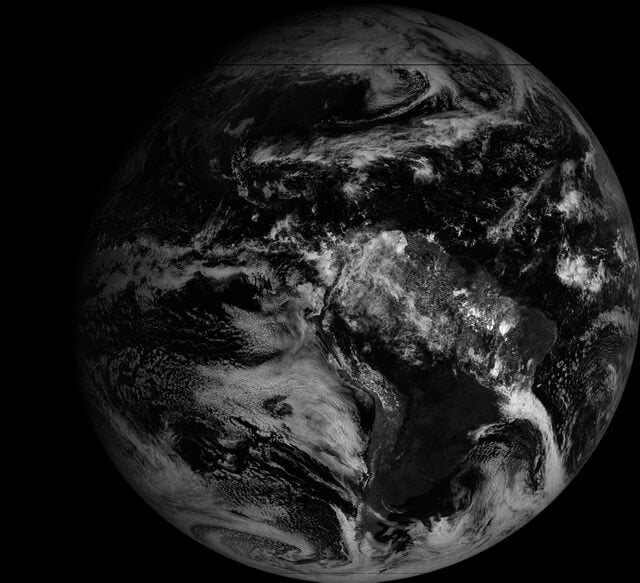 USA-Satcom's decoder is Windows based and comes with a nice GUI. Some portions of the code are based on the Open Satellite Project created by Lucas Teske. It currently supports the Airspy R2/Mini and the SDRplay RSP2 software defined radios.
The software is not free, it costs $100 USD for the licence. To help curb illegal distribution of his software which has been rampant in the past, USA-Satcom also requests that you show some proof of a working setup which is capable of receiving the GOES signal before inquiring about the software.
If you are also interested, USA-Satcom did an interesting talk at Cyberspectrum a few months ago, and he has also recently uploaded his slides.